I don't see how that changes Ham's point; Obamacare wasn't the GOP's tag for the ACA but almost everyone's tag (the media, insurance carriers, the Dems, Obama himself, etc....).

I don't recall who was the first one to use Obamacare, but I assume that was a GOP politician or some media loud mouth like Hannity.

That tag became an issue at my work place where one must be as apolitical as possible, as it relates to doing our job. In a meeting the lead researcher said they were going to do a study on Obamacare and the impact, if any, to access to specialist. I objected to the use of Obamacare because way too often it is used as a negative term to indicate poor legislation and \ or a dig on the President. I was vocal that it is the ACA and that everyone should call it that and only that. Well this lead researcher continued to use Obamacare. But later on he stopped doing this. I assume the director of research talked to him (because this guy was a troll and I highly doubt he decided that on his own).
Maybe her?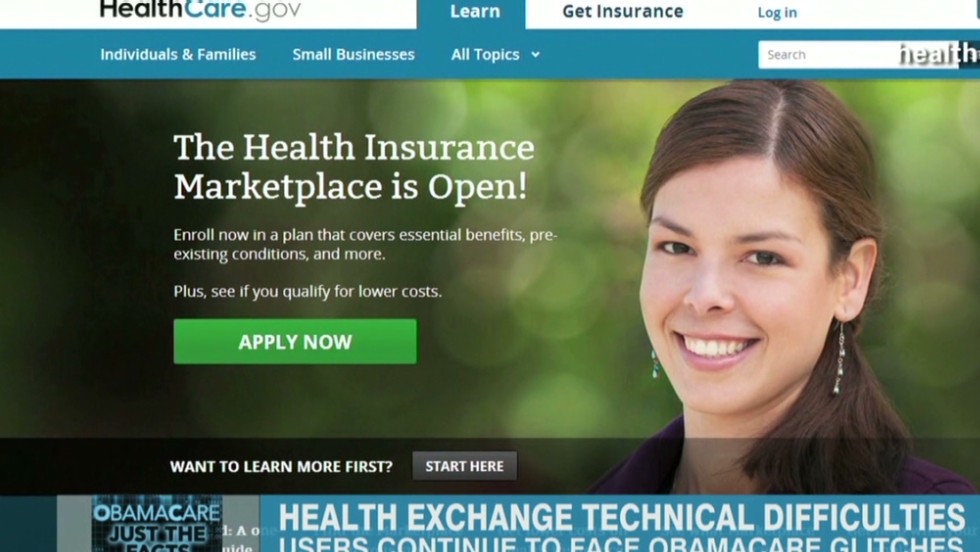 She is also the poster child for website failure.