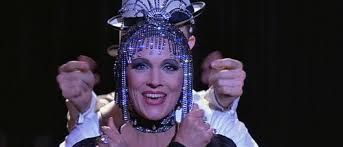 It's having a 35th Anniversary. I'd love to be listening to that Henry Mancini score in LA in April. Here's Vincent Canby's original review:
http://www.nytimes.c...750C0A964948260
Roger Ebert's take:
http://www.rogereber...orvictoria-1982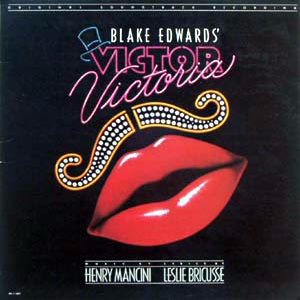 Blake Edwards wrote and directed many comedies, and it would be fabulous to have Julie Andrews visit the TCMFF again to celebrate this masterpiece!
Maybe we will have another star-studded update this week!