FINALLY!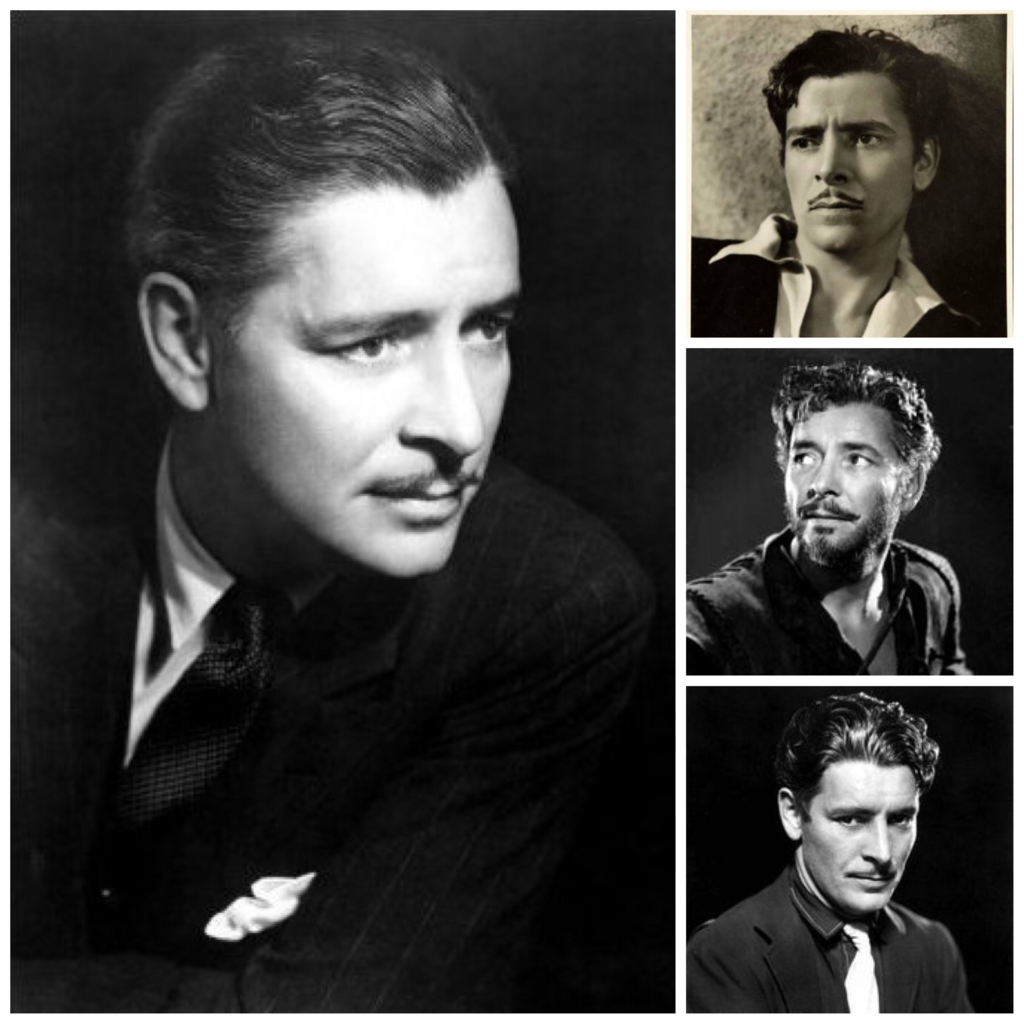 Ronald Colman is Star of the Month for July! He's never even been featured in Summer Under The Stars!
'Tis a far, far better thing that they did!
Was it a random shut-out? Or was he a prisoner of his own kismet? It was the talk of the town that he was the man who broke the bank at Monte Carlo. He wasn't from Dallas or Paris, but he was dedicated to his work. You might even say he was a bulldog for authenticity, not a masquerader like many from his hometown of Richmond, Surrey, England. Far be it from me to tarnish his image, but his daughter of Eve was the lovely Benita, two lovers who were lucky partners leading a double life under two flags. If he were king, there would be champagne for everyone. Thank goodness TCM came to its senses or there would have been devil to pay!