20 Incredible Inventions That We Have Completely Lost
Here are 20 amazing inventions, conceived by the greatest minds in history, that we have completely lost.
#17. Apollo and Gemini Space Program Technology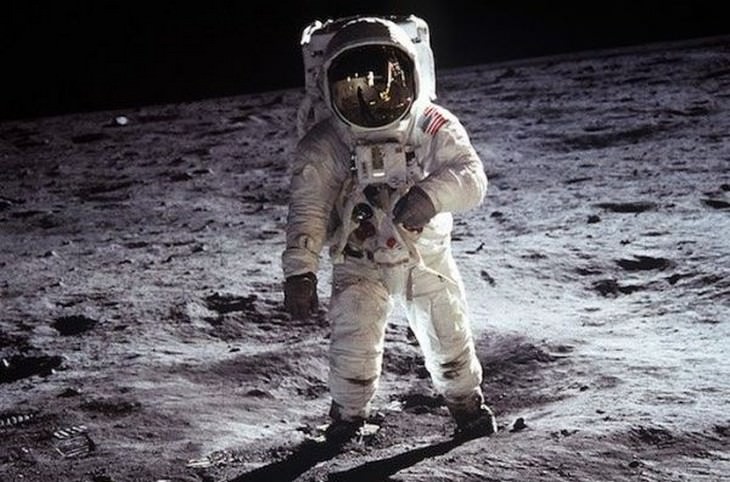 Incredibly, much of the technology developed by NASA that led to the first moon landing (and a stunning victory over the Soviet Union in the space race) has been lost! The reason for this is that since the projects undertaken in the name of extraterrestrial supremacy were so intense, they also happened to be rather disorganized.

NASA technicians are trying to recover the information that led to the breakthroughs by working backwards to see how their predecessors achieved success. This is impossible thanks to independent contractors that NASA employs to work on various parts of the reverse engineering project separately from the main team.
[I don't know if it's just me, but that last sentence didn't seem to make much sense.]