Content Count

869

Joined

Last visited
Profile Information
Gender
Location
Interests

Writing, movies, music, my cat, nature...😊
About Me
Movies make me feel like this!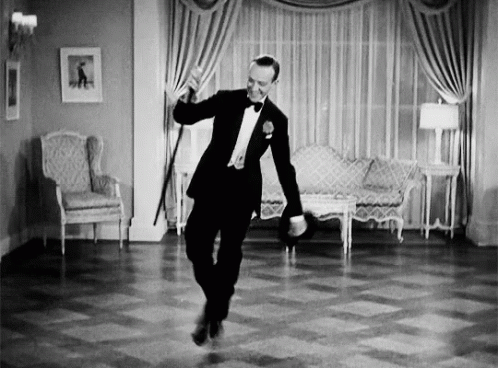 I'm an old soul trapped in a young body.
Movies are my favorite pastime. I am also an avid listener of soundtracks. Writing is my passion and movies help to ignite my imagination. I hope to become a writer by profession very soon.
There are so many movies that I love. I'm a fan of every genre. I seem to lean toward movies that are rich in character and action.
Top 10 Favorite Movies  
The Empire Strikes Back
The Great Escape
Salem's Lot (1979)
Fantastic Voyage
Psycho
The Dirty Dozen
Master and Commander: The Far Side of the World
Predator
The Big Country
Back to the Future
Top 10 Actors  ❤️
James Cagney
Charlton Heston
John Wayne
Edward G. Robinson
Errol Flynn
Rudolph Valentino
James Stewart
Burt Lancaster
Gene Wilder
Cary Grant
(Extra) Vincent Price
Top 5 Actresses  💗
Doris Day
Audrey Hepburn
Olivia de Havilland
Bette Davis
Ginger Rogers (for her style)
Top 5 Supporting Actors/Actresses  💙
Lee Marvin
Claude Rains
Margaret Dumont
Peter Lorre
Tony Randall
(Extra) Ross Martin